How Taliban won the war?
How Taliban won the war?
The most common and most interesting news of this year could be the fire of turkey or you may say the victory of the Taliban!
Who are they are? And how they won Afghanistan after losing too many lives within 20 years of continued war? These are some common questions that often people want to know! If you are in the line then don't forget to read the article of the month.
Who are the Taliban?
There is a particular population of well-trained Pashtun men who are always ready to devote their lives to their religion Islam are known as "Taliban." This range was found in the early 1990s from northern Pakistan and later they move to Afghanistan as soviet troops.
It is also believed that KSA or Saudi Arabia funds this jury in order to balance Islamic law & power throughout poor Islamic countries.
How they won the war?
Everyone knows after 9/11amaerica started the war under the ruling of President George Bush and later it was continued to Obama, Trump, and Joe Biden.
In this war, the Taliban lost a lot of their great leaders including "Osama Bin Laden and Mula Umar." Slow to fast Afghanistan was being hinged by American dominance and the laws of America were ruling over Afghanistan for two decades.
No one knew the Taliban will ever overcome Afghanistan after facing too much loss, but their sacrifices and strategies got a huge victory. Indeed their creator helped them and the superpower country left fields this year.
What happens right now?
August 2021 is the last month of the world's most known American Afghanistan war. Recently Taliban occupied Kabul the capital of Afghanistan and the entire American army left their place.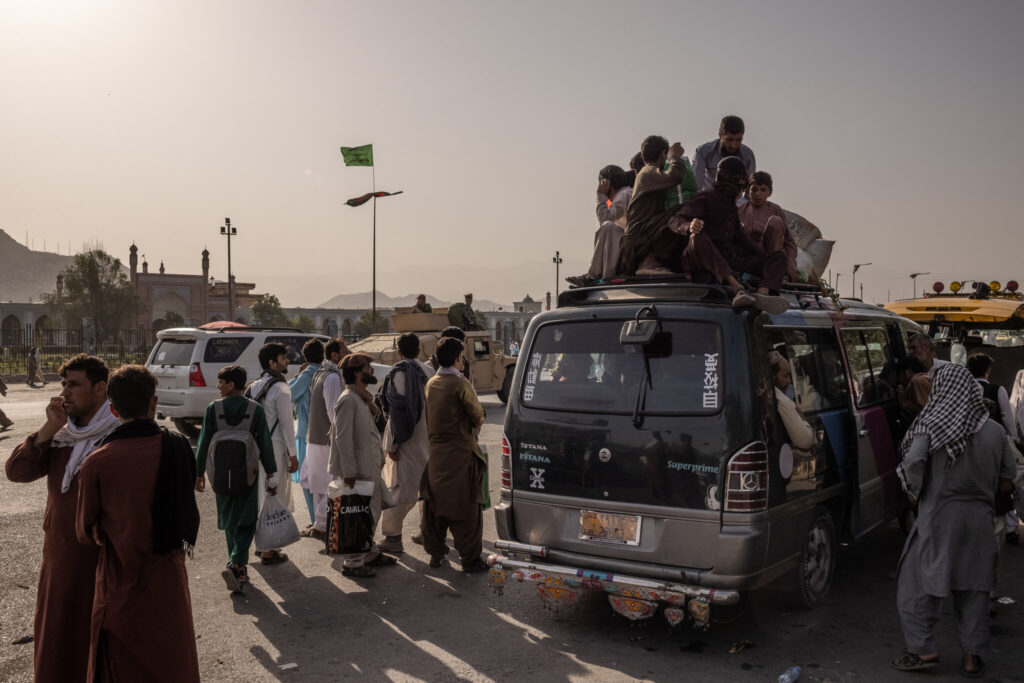 Taliban have held the president's building and the government has distorted it. The ex-Afghan President "Ashraf Ghani" flees right after their hinge and then Aljazeera announced that "the war is over.'
As Kabul is now in Taliban hinge so the foreign nationals have been trying to spurt way and want to go to their own countries. Indeed their lives are not much safe now!
From the national airport to embassies each and every office is now under Taliban control. Entire US staff is moved to the airport and they are now looking forward to their flights; as per on the state department everyone is safe no need to worry. Within a few days, everyone will be sent safely.
The current situation!
As per on news Afghanistan population is very happy due to their Islamic ruler Abdul Ghani. Roads of the country are being wiped out by all vulgar posters.
The local population is celebrating the victory because the president announced publically to proceed with their duties both private/governmental.
On the other side, the entire Muslim world is congratulating the Taliban due to their hard devotions and much more!